Be a part of digital realm, with RiffScript
We are a cutting edge digital marketing firm. We provide avant-garde solutions for your business and help you create a brand out of it.
Customer is king and we are here for our majesty's service.
We create together, measure always, and revise often, ensuring our customers stay at the focus.
A brand is all about memories, stories, relationships and making a long time impression on people's mind. We build strategies that are carefully planned, tested and ultimately optimized to capture a lot of attention!
"Proactive and Innovative!"
Working with RiffScript has been a wonderful experience. A very proactive and innovative team. They are ready to guide me whenever I need assistance or have any query.
"Professional and Cooperative!"
RiffScript and team are really professional and cooperative to work with, they have really great knowledge about web services and solutions. I am truly satisfied with my website and its services. Surely recommend for any kind of web services.
RiffScript helped me in spreading awareness about our noble cause of a Virtual Urology Clinic by providing their services of content creation, during the time of lockdown.
RiffScript provided social media services. They achieved the targets by their spot-on strategies which also aided me during the events I conducted in the cafe.
"Detail Oriented and Supportive"
The experience of working with team RiffScript for our website development has been extremely amazing and fulfilling. Every little detail has been taken care of, every query answered with utmost patience with the littlest of our worries were taken into consideration, noted and resolved.

Especially, Jainish Soni has been very supportive right from the beginning, from coordinating meetings, to giving expert advice wherever required. We are so happy to work with the team. It has been a great experience. Kudos to the team!
"Meticulous and Imaginative"
Working with RiffScript to design our website was an amazing experience! The entire team is imaginative and a joy to work with. They made every effort to comprehend our ideas, preferences, and desires before building the website just how we wanted it! They took into account all our requests, down to the tiniest details. RiffScript's co-founder Jainish Soni was always available to assist us and respond to our questions. We are 100% satisfied with the work and the entire team. We would highly recommend RiffScript!
A tribe of out of work personnel who will be the forerunners in making your presence felt in the infinite digital space.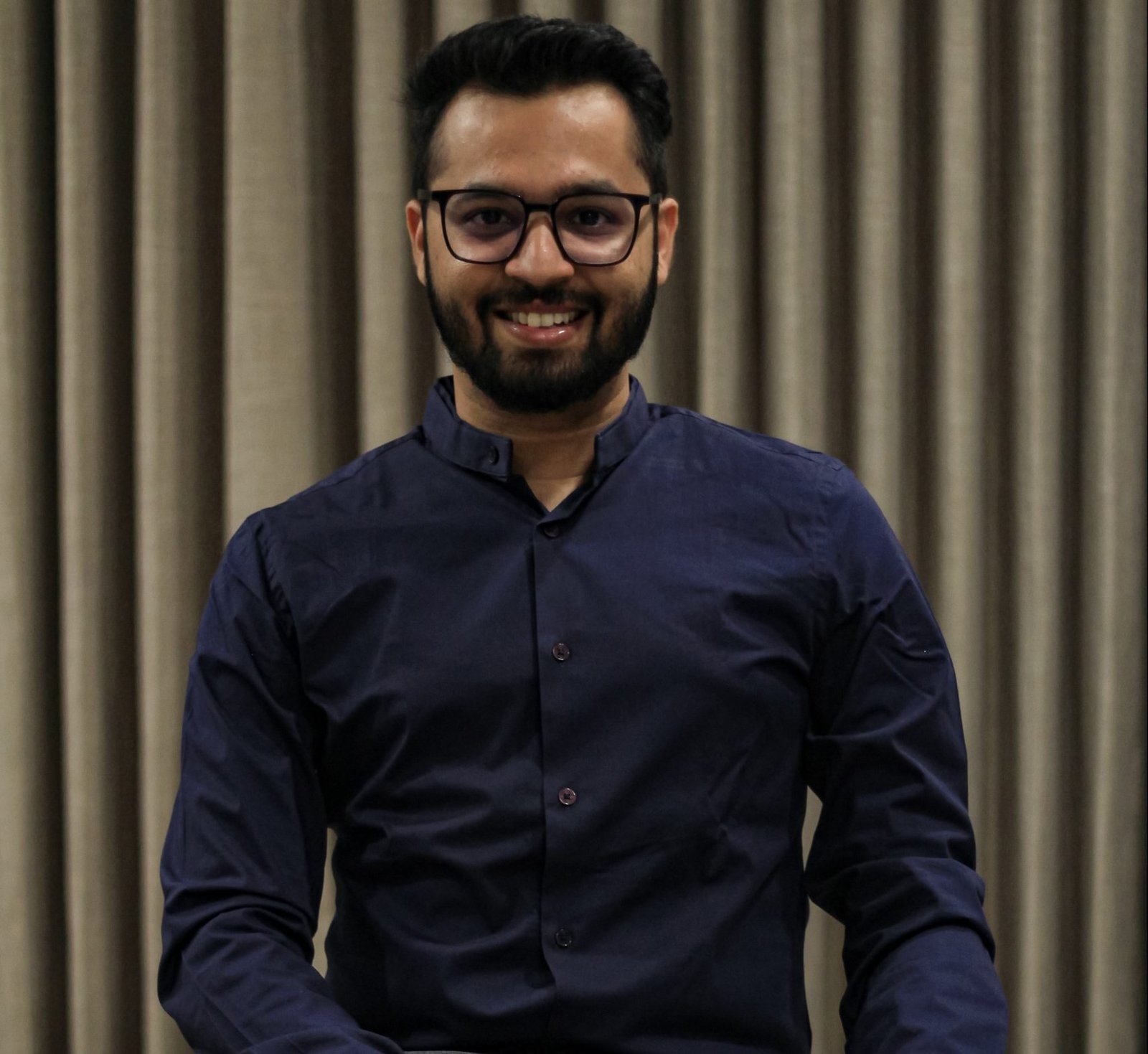 Jainish Soni
Web Designer & Marketing Strategist
Avani Desai
Brand Manager & Lead Graphic Designer
Rupy Singh
Personal Branding Specialist & Social Media Manager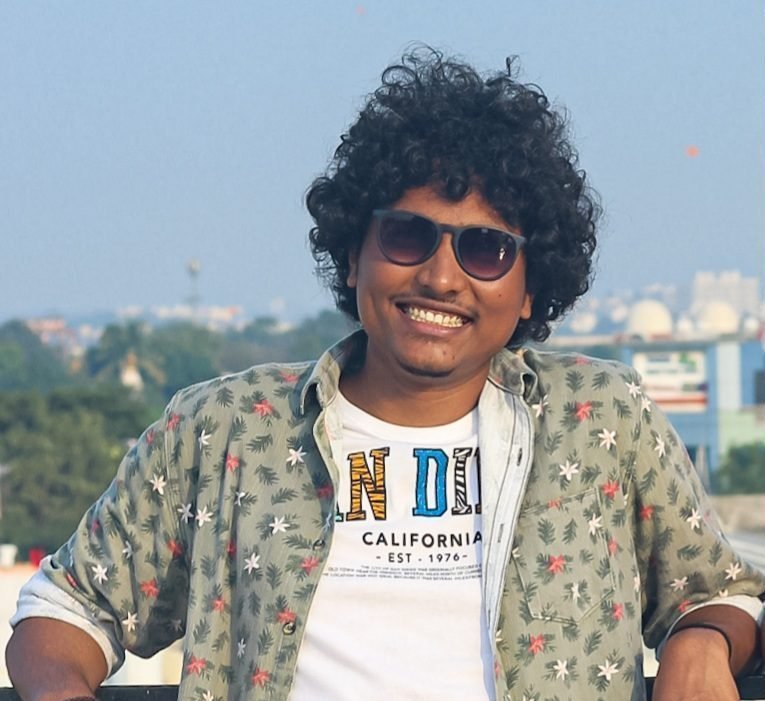 Krunal Parmar
Content Writing & SEO Expert
A wise man once said that the true knowledge of the world lies in great articles of elegant blog rooms.
Hosting
Instagram
Web Design
Event Management
Content Writing
Branding
Let's work together to make a digital leap
We are content creators based in Vadodara. Let us help you to be a front runner in transforming your business.