Looking for a podcast that stimulates curiosity? All Fingers and Thumbs is a podcast series by RiffScript, a creative studio producing high-quality content. Experts discuss topics from science, art, technology, philosophy, psychology, books, and cinema. With a client-focused approach, RiffScript tailors each project to meet unique needs. From podcasts to animations and copywriting, their team captivates audiences and elevates brands. Tune in every two weeks to learn something new and be entertained. All Fingers and Thumbs by RiffScript – the perfect way to stimulate your curiosity.
We upload our podcasts every 14 days. So, stay tuned.
Facts about All Fingers and Thumbs
Availability of Our Podcast on Platforms
Listeners Across Audio Platforms
Amazing Guests Featured on Podcast
"Being a part of the podcast was a fantastic experience. It's a fantastic place to share your opinions and learn something new. This is a true platform where you can have your say and be heard. I'm grateful to RiffScript for giving me a platform to express myself and share my ideas. I'd love to be a part of the program once again!"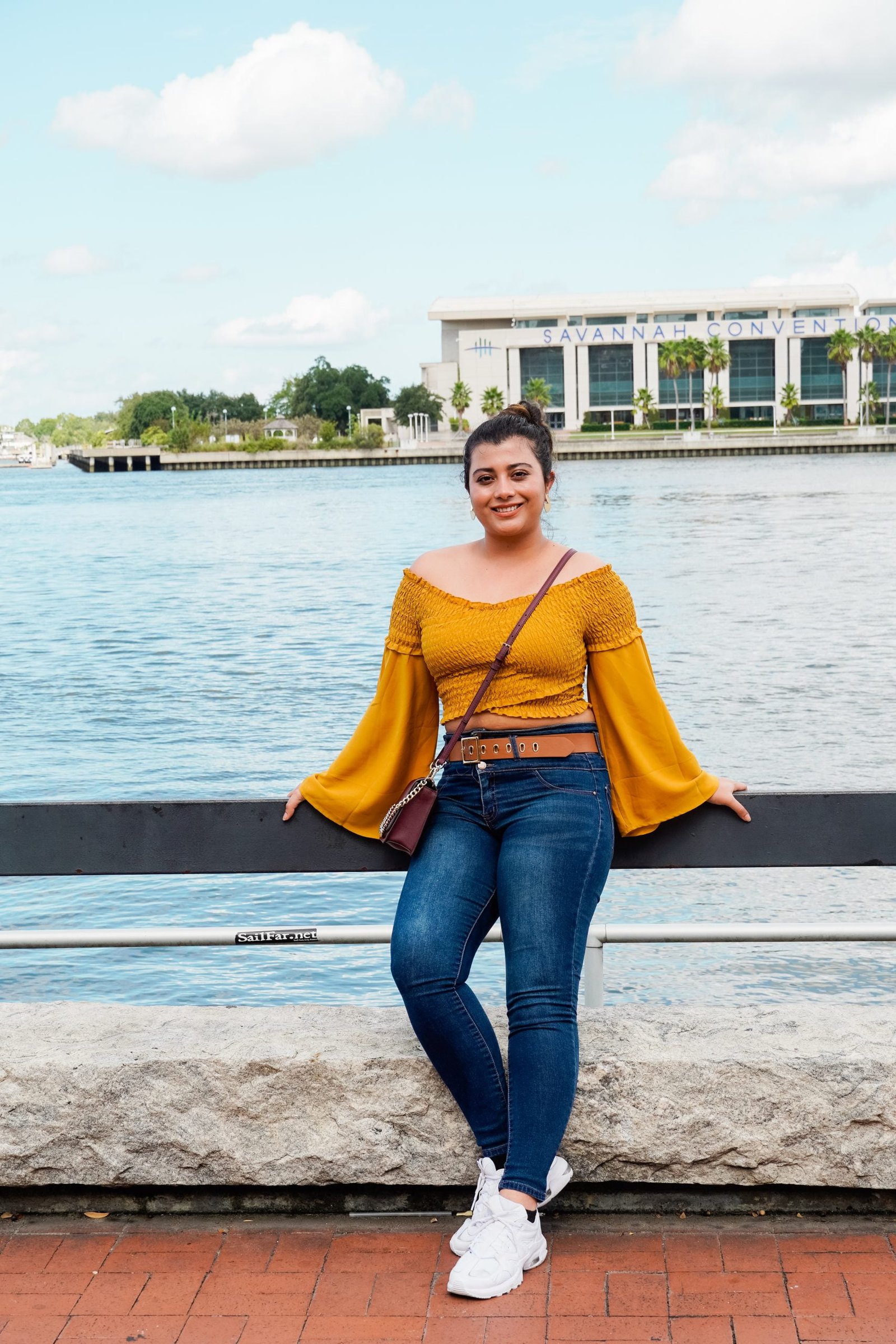 "My time with RiffScript has been fantastic! I was blown away by how enthusiastically both hosts invited me and spoke to me on the topic at hand. Time progressed, and each time they asked me a question out of genuine curiosity, we were led in a new route. Thank you very much for inviting me over. I wish you the best of luck."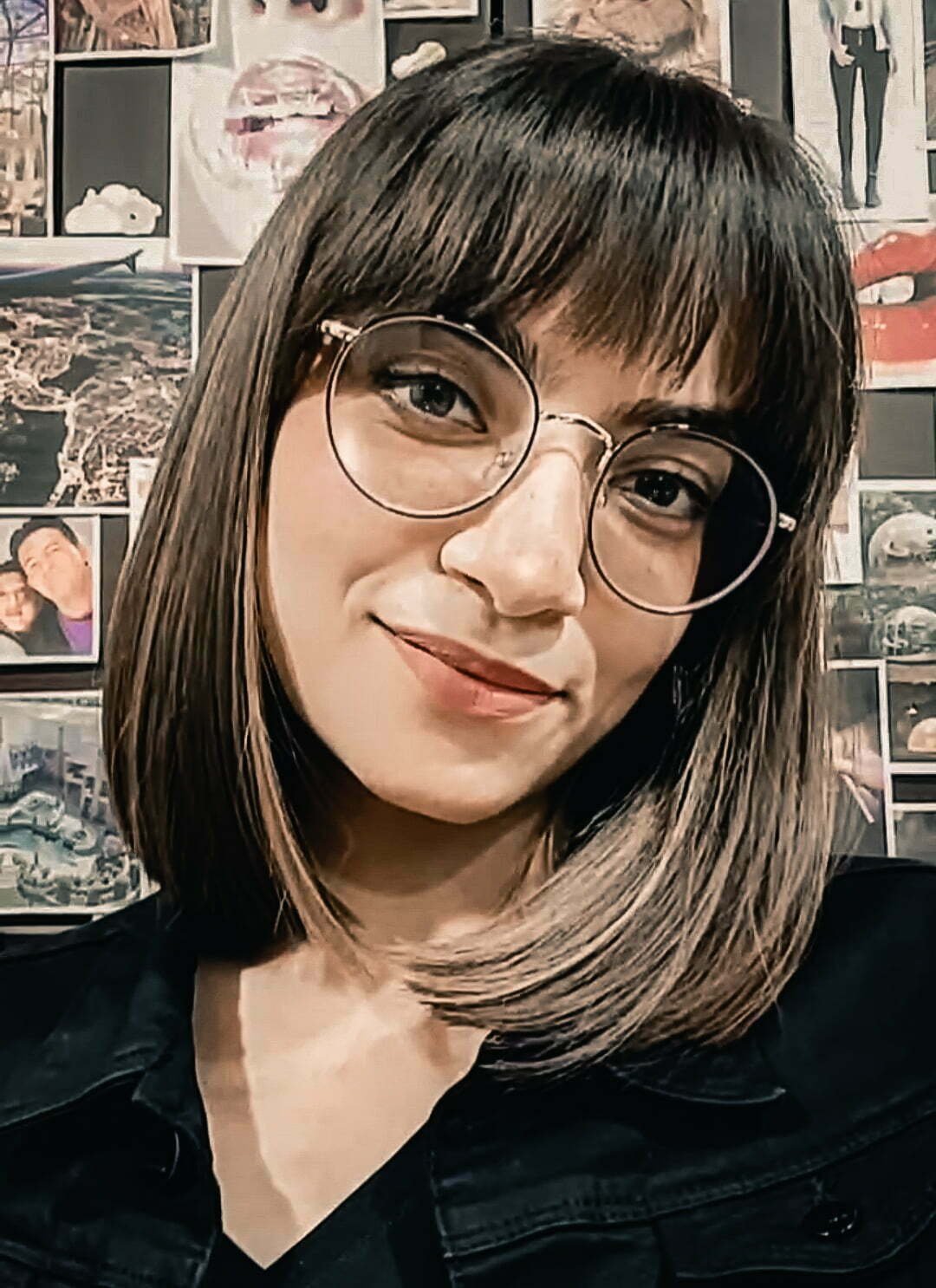 "It really was an amazing experience, I was featured in a podcast recording for the first time and I'm grateful to the hosts for making me really comfortable. We almost lost track of time while discussing it. A big thank you for the opportunity and I hope that we collaborate once again someday, for an even better discussion!"
Let's work together to make a digital leap
We are content creators based in Vadodara. Let us help you to be a front runner in transforming your business.